Why SPL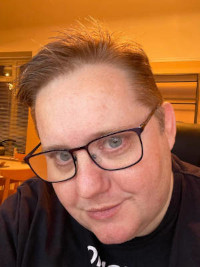 We are a friendly, approachable and professional team who are happy to take on any project to help you with your bookkeeping and payroll requirements.
We work with across a multitude of industries with companies of all sizes and pride ourselves on our personal approach with all our clients. We first work to understand your business, find out the needs and then adapt our services to fit around them.
We will come out to see you, in your business environment, at no cost to see first-hand how your firm operates and to fully establish your specific requirements. We will then review your systems and come back to you with a plan as to how we service you and your needs.
At SPL we believe in building personal relationships with our clients, to ensure we can be as efficient as possible in helping you manage your business.
We would work to streamline your accounting systems, our team of experts can help you further understand your business, plan for the future and make informed decisions. Building a strong relationship will also help you get to grips with the tax system and changes to the law that could affect your business. We strive to provide exceptional personal service and are keen to hear from you to find out how we can
support you.
Accreditation
Our team at SPL bookkeeping and payroll team has undergone rigorous training to become accredited in Sage, FreeAgent, Quickbooks and Xero software. SPL has been fully trained in, and hold accreditation certificates for all systems, so you can be further assured we know what we're doing when it comes to handling your books.